Because we manufacture all our windows in-house with our state of the art computerised equipment, you get your windows exactly as you want them. Our range of windows can be made in any style to suit your home or project.
The main things to look for in top quality windows are energy efficiency, security features, design, and of course the price. A phone call to one of our staff or a visit to our showroom will help you to choose the right windows for your house. No hassle, no drama, just top quality windows made right here in Ireland and guaranteed to stand the test of time.
Over the years , we have supplied thousands of windows to happy customers and we would be happy to share some details with you so you can see for yourself.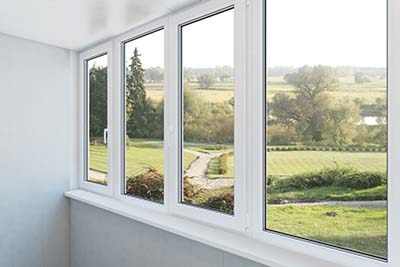 If you are looking for windows for a new house of to replace existing worn out windows, then casement windows are an ideal choice. By far the most popular type of window in Ireland, casement windows can be made in almost any design.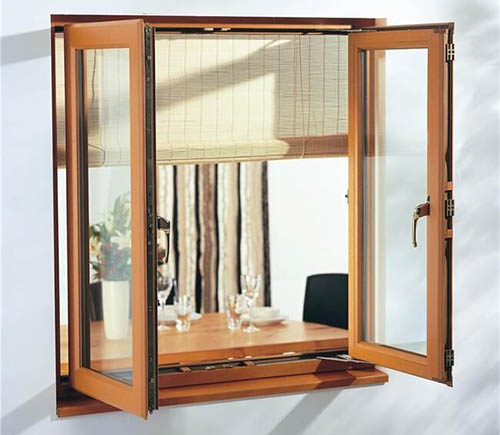 Similar in style to French Doors, French Windows provide enhanced viewing out onto the garden or viewing areas because of their dual outwardly opening full length sides. Open one side or both to provide great room ventilation and they also serve as a fire escape if required.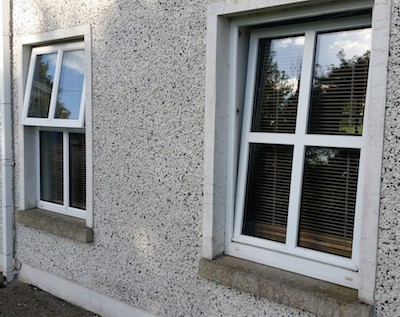 Jupiter Tilt And Turn Window
A contemporary window that can act like a door. Often seen in apartments or hotels, but growing in popularity in domestic applications. Safe, secure and versatile.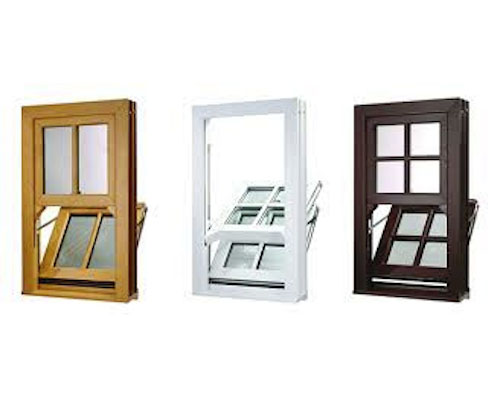 If you are looking for a traditional style sash window to replace existing worn out timber sash windows or for a new build project, our sash window faithfully reproduces the appearance and features of sash windows without the attendant maintenance drawbacks.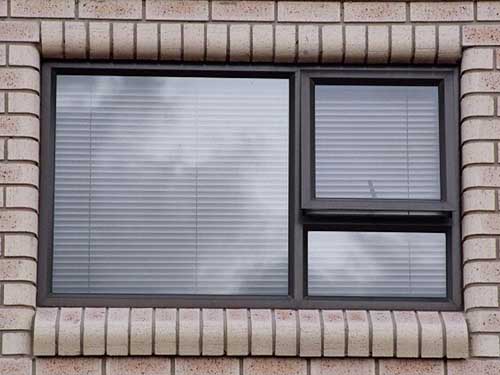 Our modern range of energy efficient aluminium windows are available in a wide range of colours and styles, and are equally at home used in domestic or commercial applications.