Greenline is a 100% lead-free stabilised material included in all of our PVCu formulas
A concept that has been perfected and proven to preserve natural resources by Europe's leading supplier of window & door systems – Koemmerling.
Recycles the basic raw materials (PVC-u, glass and steel) by reusing them in the production cycle –thus improving efficiency by using less raw materials and energy.
Optimises the use of raw material components; the end product is more refined which ensures longevity and increases the life-span of the PVC profiles.
Our Greenline infused profiles make them the most environmentally friendly profiles currently available on the market.
Environmentally friendly, cost efficient & enhances energy performance.
Ensures the ongoing improvement of the window system's performance providing thermal insulation which reduces on energy consumption and improves sound insulation.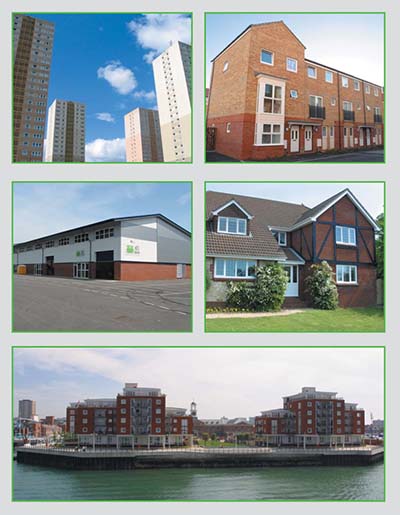 See video below for more information: