Installed on a new build extension, or inserted into an existing flat roof, a Worldwide Roof Lantern will help you add the feeling of space and natural light to your home.
Available in both uPVC and Aluminium profiles, to suit all budgets, they can add the real wow factor to any room.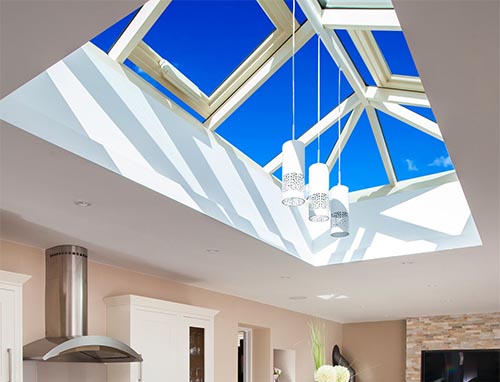 Fascia boards, bargeboards & soffit all 100% pvc. Including both plain faced & decorative options in square or bull-nose profiles to suit all preferences. Matrix boards available in white, black, cream, black ash, woodgrain, rosewood & golden oak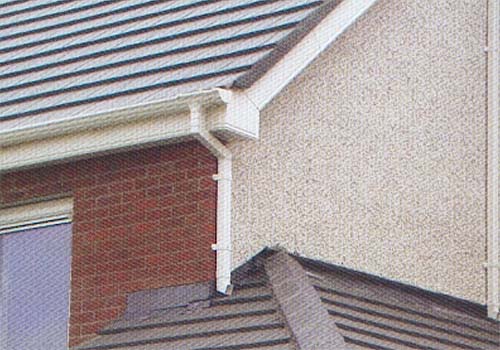 ROOFLINE GUTTERS
&

DOWNPIPES
Three individual shapes to suit your taste. All styles are 100% uPvc & come in standard lengths of 2.5 metres, 4 metres and 5.5 metres. Each look perfectly accompanies our uPvc fascia & soffit systems.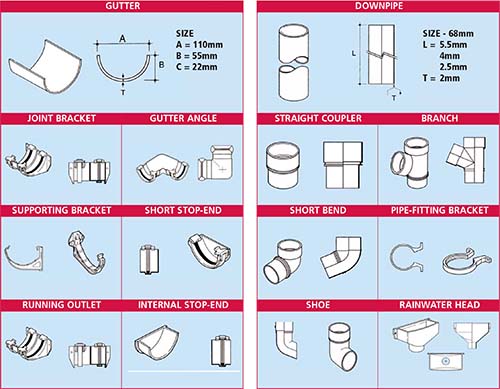 A UV stabilized flat solid PVC sheet for general purposes & thermoforming applications. Ideal for any environment where hygiene is a top priority such as the food industry, laboratories and medical facilities.
Breakthrough PALOPAQUE HYG technology adds active sanitation action for hospitals, clinics & laboratories.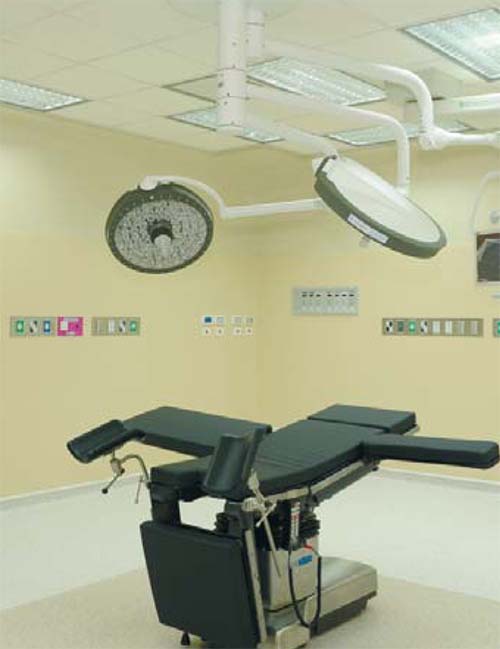 Our designated upvc window accessories range. Extensive collection of profile windowboards in many styles to cover or replace your existing window cills. An attractive, effective and low maintenance alternative to timber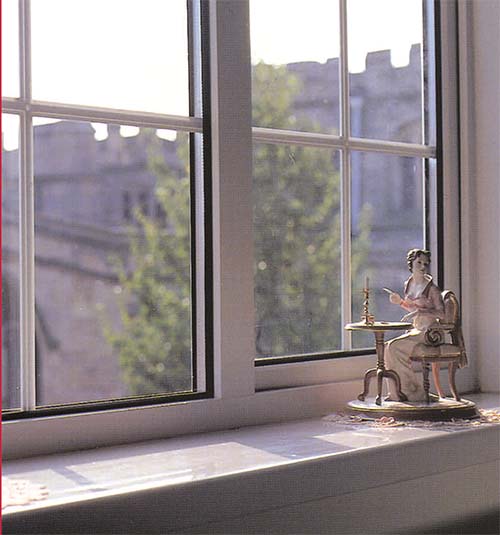 Quick & easy luxury vinyl flooring. Installs over both existing & bare surfaces. Versatile styles which enhance the look of your bathroom, kitchen, living room etc. Wood, stone, slate & tile effects. Non-slip safe surface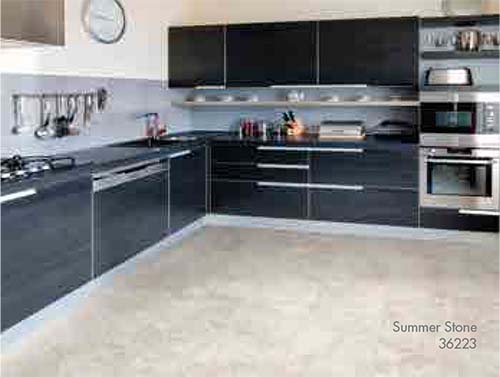 DECORATIVE UPVC WALL
&

CEILING PANELLING
Designed as an easy fit, maintenance free finish for any room in the house. Gives a clean high gloss finish to walls & ceilings. For use on walls & ceilings in offices, conference rooms, warehouses, bathrooms, family rooms, garages, arcades, green houses & much more.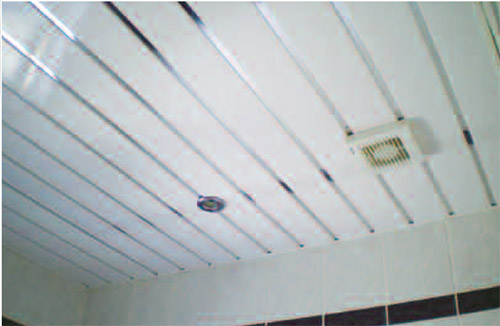 POLYCARBONATE WALL/ROOF SHEETING
A strong, insulating, lightweight & attractive sheet for varied roofing, cladding & glazing needs. Combines the charachteristic strength of polycarbonate with its superb thermal insulation properties. High light transmission blocks virtually all UV radiation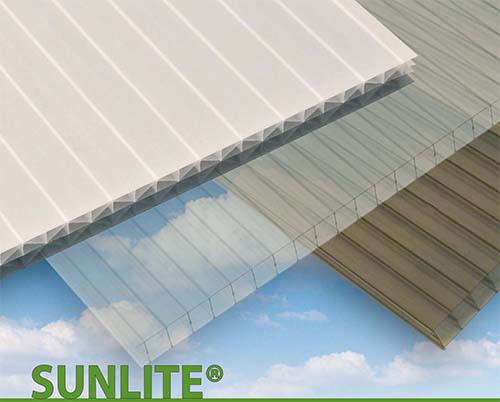 PVC interlocking decking system combined with strong Bamboo Wood Floor. Can even be used as a roofing system. Extremely easy to install. Maintenance free & non-slip