Choosing the perfect door for your home is one of the most important house decisions you will make. It is imperative, however, that you choose a door that will keep you and your family safe and secure.
Each door is available in a full range of colours and grains. You can choose full length glass or have a reinforced solid panel.
Click below to find out more.
Composite doors offer looks that are a faithful reproduction of a wooden door and with their wood grain effect are virtually indistinguishable from a real timber door, but of course without any of the attendant drawbacks of a timber door.
We offer a wide range of doors styles to suit traditional properties to ultra modern contemporary designs with stainless steel inserts to suit new builds.
Click below to find out more.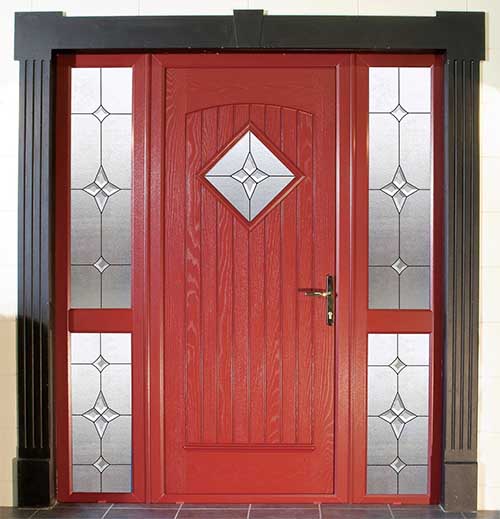 A french door can be opened inward or outward, and is a two part hinged door where both sides can be opened.
The exterior French door is the perfect way to open your house and allow unrestricted access between the inside and outside of your house.
Click below to find out more.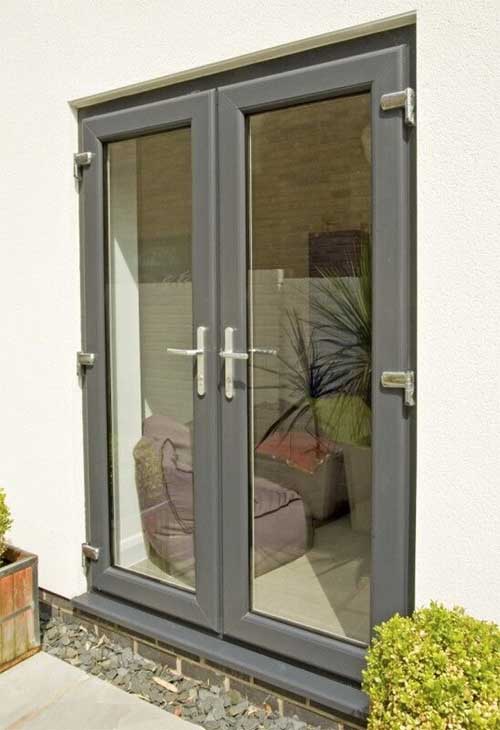 Whether you're looking for a brand new patio door to provide better access to your garden, or you're looking for a replacement door, you'll be amazed at how different our patio range is from other patio doors on the market.
Click below to find out more.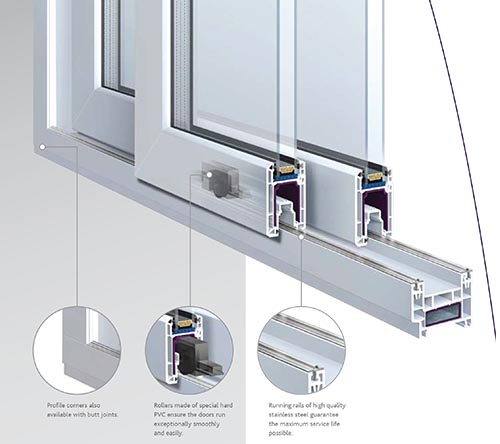 Our Lift and Slide door is a genuine alternative to a bi-folding door and with less sightlines, and more glass in which to see the world outside.
The door is designed for large openings in the home or conservatory and is capable of openings of up to 6 metres with just two sashes.
Click below for more info.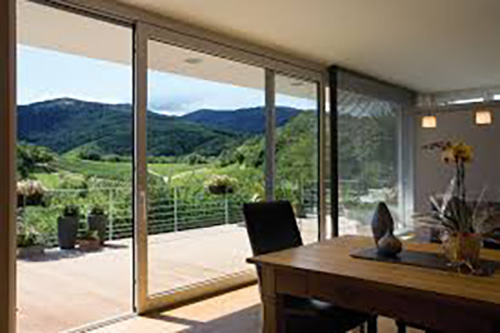 Our range of thermally broken energy efficient aluminium doors are designed to suit domestic or commercial applications, and are available double or triple glazed.
Click below to find out more.